QI Group's Hong Kong office was presented its ninth award at the HR Asia Best Companies to Work for in Asia Hong Kong 2023 for creating an exemplary work environment for our employees.
The Hong Kong office was also recognised as one of 12 Gold winners who have been consecutive winners for five years or more, consistently demonstrating our commitment to creating an inclusive workplace environment.
This year's theme is "Celebrate Diversity and Inclusion." HR Asia has taken a significant step forward in recognising and promoting workplaces that foster diversity, equity, and inclusion by placing these values at the forefront of the selection process.
Diversity thrives in the QI Group. We have inculcated meaningful and sustainable progress towards gender equality, creating an equitable, supportive, and inclusive workplace.
We have an almost equal gender representation in our workforce and have put in place various leadership and training programmes and opportunities to enable the women in the organisation to develop their leadership potential.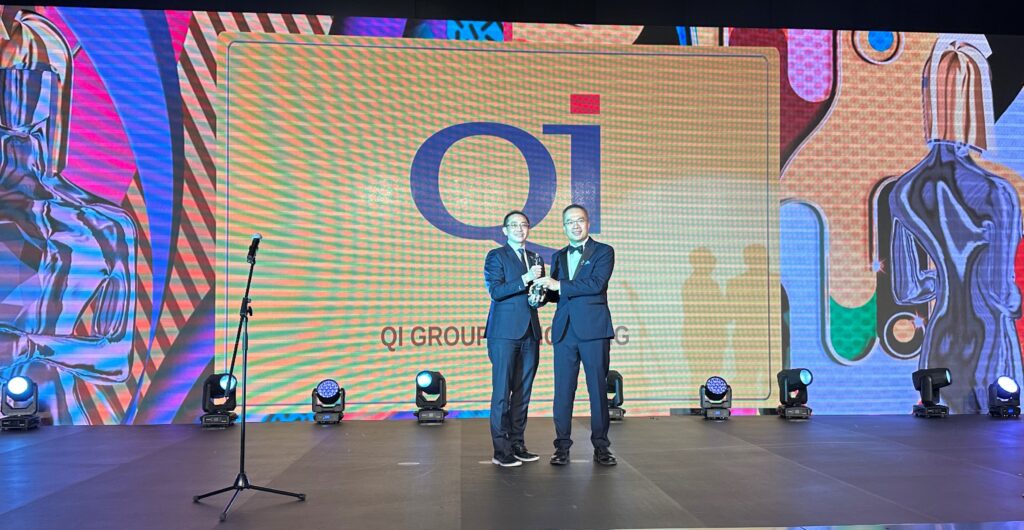 The HR Asia Awards is organised by HR Asia, a leading publication in the human resources industry. This year's nominations saw a significant increase, with 283 companies competing for the coveted title representing a 10% increase in nominations and a 13% increase in survey participants.
The award covers fifteen markets across the region, including mainland China, Cambodia, Hong Kong, Indonesia, India, Japan, Korea, Macau, Malaysia, Philippines, Singapore, Taiwan, Thailand, United Arab Emirates, and Vietnam making this the largest recognition programme and survey in the region for employee engagement.